Leptokaridou Law Firm
International Law Firm in Greece
We help international clients and Greeks living abroad take care of their legal matters and obligations in Greece.


Legal excellence: we work to exceed our clients' expectations
Not just another English-speaking lawyer in Greece But a truly International Greek Law Firm
— Est. 2004
We represent and advise international clients when they need support in their legal issues in Greece or with Greek law.
Over the years, we have assisted Greek citizens living abroad who received an inheritance in Greece, people interested in buying property in Greece and clients who were going through an international divorce where one of the spouses involved was a Greek citizen.
In addition, we also helped companies who wanted to do business in Greece, people who wanted to invest in Greece and clients who were interested in obtaining Greek citizenship or Greek residency permit through the Golden Visa program.
When you sign a Power of Attorney, we act on your behalf in Greece, handle all interactions with local authorities and represent your interests before Greek courts without you having to be present in person: in most cases you do not have to travel to Greece unless you want to.
The law firm was founded in 2004 by attorney Eleftheria Leptokaridou, a Greek and German lawyer licensed to practice in Greece and Germany.
We are a truly international law firm. In addition to English and Greek, we assist our clients in German and Italian.
Our law firm in Greece has its offices in Thessaloniki and in Berlin.
Thanks to an extensive professional network developed over almost two decades, we operate readily throughout Greece.
To be able to follow its international clients more closely, in 2015 the law firm also opened an office in Berlin, one of Europe's most important capitals.
Experts in international and cross-cultural consulting: we make working with local authorities and institutions in Greece look effortless
A to Z assistance for buying, selling, leasing and managing property in Greece
A loved one has passed away? We handle everything for your inheritance without you having to travel to Greece
All the help you need to do business in Greece, open a company in Greece or acquire an existing one
Why choose Leptokaridou Law Firm?
We are unique among all the law firms in Greece
Twenty Years of International Expertise
We are not English-speaking Greek lawyers: we are truly international. We are licensed to practice in Greece and Germany and have offices in Berlin and Thessaloniki. We understand international clients' mindsets and needs and offer practical solutions and results tailored to them. You will benefit from twenty years of experience working with international clients in different countries and continents.
The best in international and cross-cultural consulting
We are experts at handling communication across cultural barriers and facilitating the coordination of legal activities across different legal systems. International and cross-cultural consulting is our bread and butter, and we make working with the Greek local authorities, laws, and bureaucracy seem effortless.
We make sure your case moves forward smoothly all over Greece
Our trusted professional network manages all aspects of your case. It ensures that it keeps moving smoothly through the legal system in all parts of Greece. From Thessaloniki to Athens, by way of all major and smaller islands – whether Santorini or Phira. So rest assured that a disruptive event in Greece will not stall your legal case. We have built up our network over twenty years of practice, we're delighted with it, and you'll be too!
International Law Offices in Berlin and Thessaloniki
You are welcome to visit us in our international law offices in Thessaloniki and Berlin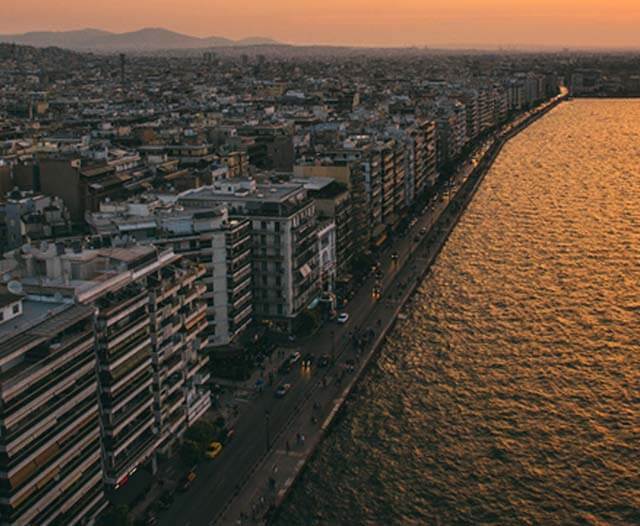 Thessaloniki
Leoforos Nikis 1
54624 Thessaloniki
Greece
+30 2310 284408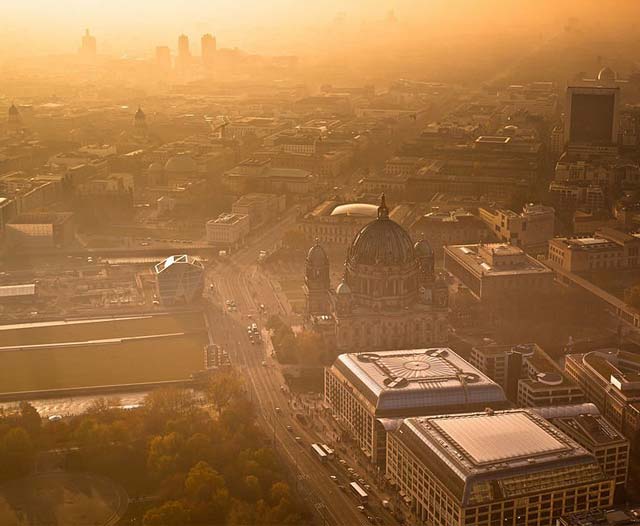 Berlin Mitte (HQ)
Unter den Linden 10
10117 Berlin
Germany
Berlin Charlottenburg
Schlüterstrasse 37
10629 Berlin
Germany
+49 30 88702382
Contact the Law Firm
Let's evaluate your specific case and assess your legal needs.
Every client has unique circumstances. Once we get to know you and your legal issues or business project, we can evaluate your case and advise you in the best possible way.
Provide us with the relevant information of your case via email, phone or using the form. We'll review your information and contact you about your legal options. Since no two legal cases are the same, your case will receive special attention from our team of dedicated legal professionals.
+30 2310 284408 (Thessaloniki, Greece)
+49 30 88702382 (Berlin, Germany)
M-F: 9am-6pm, S-S: Closed