About Leptokaridou Law Firm
International Greek+German Law Firm
Leptokaridou Law Firm is the leading law firm in Greece for international clients and Greeks living abroad. Through its established offices in Thessaloniki and Berlin, the law firm is the go-to partner for Greeks living in Germany and German companies seeking to do business in Greece.
At Leptokaridou Law Firm, we help international clients take care of their legal needs in Greece and address any issue related to Greek law. We work with members of the Greek diaspora, foreign nationals wishing to buy a property or invest in Greece, and companies seeking to do business in Greece.
At the same time, we are the reference point for Greek citizens living, working and doing business in Germany – from Munich to Berlin – and experts for all cross-cultural and cross-border issues concerning Greek and German law, both for companies and multinational families.
Our true international nature allows us to serve better than anyone else international clients and foreign nationals.
Over the years, we successfully represented clients and companies from the US, Canada, Germany, Australia, New Zealand and The Emirates, to name a few.
We don't just speak English. We fully understand the mentality and needs of our international clients and specialize in making it easy for them to operate in Greece and deal with local authorities and Greek laws effortlessly.
The law firm was founded in 2004 by Attorney-at-Law Eleftheria Leptokaridou, an international Lawyer admitted to practice law in Greece and Germany.
Founder & Manager
Eleftheria Leptokaridou
Attorney at Law / Dikigoros, LL.M., Executive MBA
Eleftheria A. Leptokaridou is an internationally renowned German and Greek lawyer born in Thessaloniki.
With a strong track record of success, Ms. Leptokaridou has practiced as a lawyer in Greece since 2004 and as a lawyer in Germany since 2015. She is a member of the Thessaloniki Bar Association and the Berlin Bar Association.
She received her bachelor's degree in law in 2002 after completing her studies at the Democritus University of Thrace and, as an Erasmus student, at Humboldt University in Berlin. Ms. Leptokardou earned her Master of Laws degree from the Ludwig Maximilian University of Munich in Penal, Information, Communication and e-Commerce Law. This degree was followed by an Executive MBA from the International Hellenic University of Thessaloniki and a master's degree in international sports law from ISDE in Madrid.
Since beginning her legal career, Ms. Leptokaridou has been aware of the many challenges and constraints international clients face when they need support in a foreign environment. To address these problems, she focused her career on advising and giving legal assistance to foreign nationals and companies looking for an international lawyer in Greece and to Greeks and members of the "Greek Diaspora" living abroad.
Currently, Ms. Leptokaridou lives between Berlin and Thessaloniki. She speaks fluent English, Greek, German, and Italian: you may discuss your legal matters with her in any of these languages.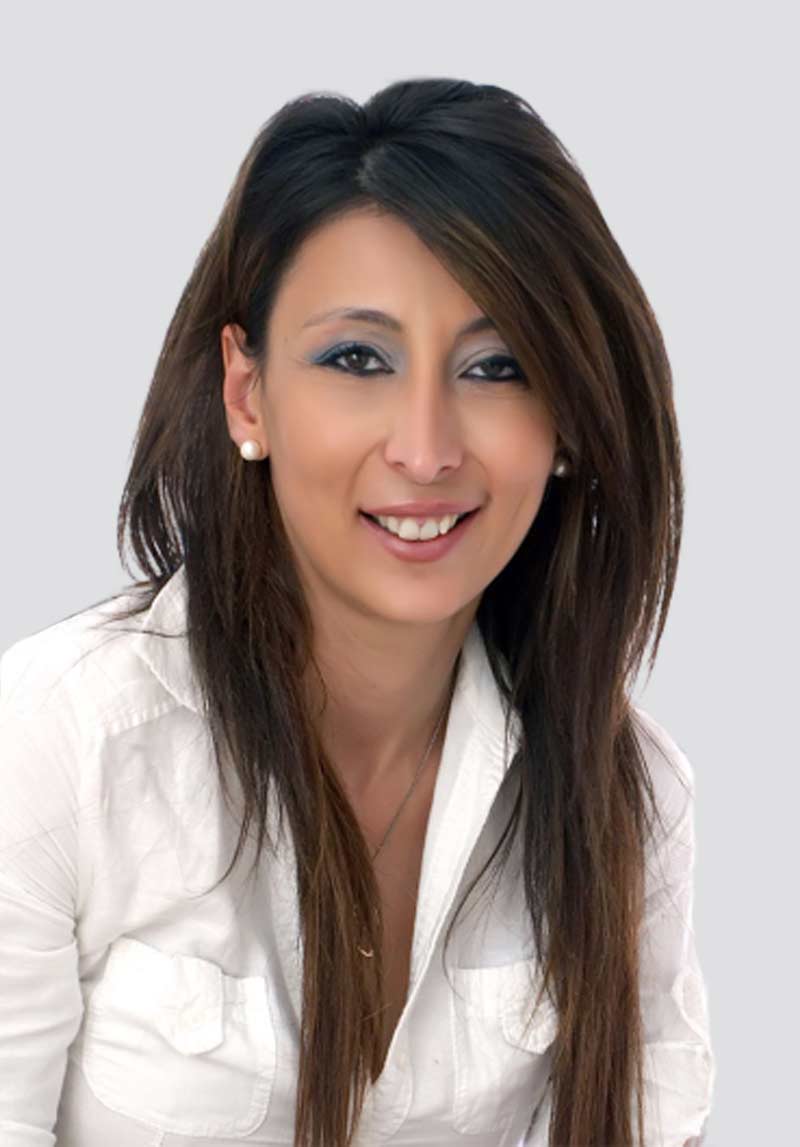 Why Choose Leptokaridou Law Firm
We are in the business of supporting you


The Go-to Solution
Whether personal or business, after twenty years of practice, we are the go-to solution for international clients with legal needs in Greece. For Greek citizens and companies, we are the ultimate Greek contact partner in Germany: the only ones with two offices in Berlin to welcome you to one of Europe's most important capitals.


We Exceed Your Expectations
Investments, inheritance matters, building companies. We are not in the business of offering legal services; we are in the business of supporting people through an important and delicate phase of their lives. We are always aware of this and therefore do our utmost to offer you the best possible experience. Everyone says it. We ensure it: we will exceed your expectations.


Modern and efficient
We improve our processes and workflow daily, striving to develop innovative solutions that make life easier for our international clients. We do this in a modern and efficient way to save you time and money: you have more important matters to take care of, and we are very aware of it.